OUR SECURITY SERVICES
BrightStar Protective Services, Inc. is a fully licensed and insured security firm in the state of Colorado. We offer a full range of security services, consultation, and training. Our coverage includes lockups, unlocks, parking reinforcement and terminal control.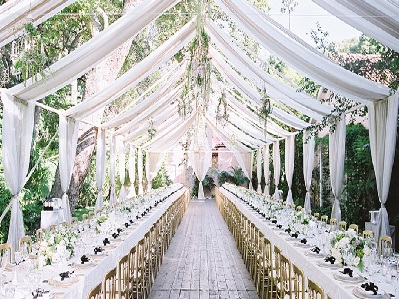 Private Parties & Wedding Firewatch & Concierge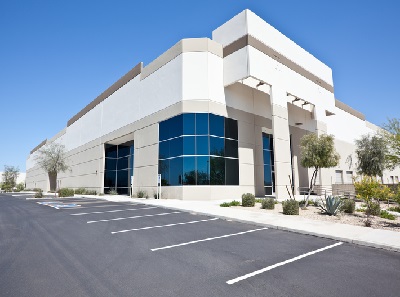 Shopping Plazas Stores Malls Clinics Banks Parking Lots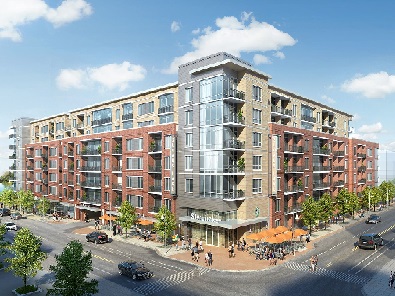 Apartment Complexes Condominium Complexes Gated Communities Home Owner Associations
Join one us great place to work for! Enjoy Bonuses, Promotions, Health Benefits, In-House Certifications and Training Available!styles
Our security guard third party training academy offers the lowest rates. BrightStar Protective Services, Inc. Also offer job placement available & opportunity to become reserve police officer with third party agency for the state of colorado without cost.
PROUD MEMBERS OF:
Thanks to